For four years, solutions.hamburg has found its place in one of Hamburg's most extraordinary locations, the international culture factory on Kampnagel. On the site where the cranes for the Port of Hamburg were once made, there are now various lecture rooms and halls. The charm of industrial production blends with the modern challenges of digitization, giving Congress a very special feel.
Jarrestraße 20
D-22303 Hamburg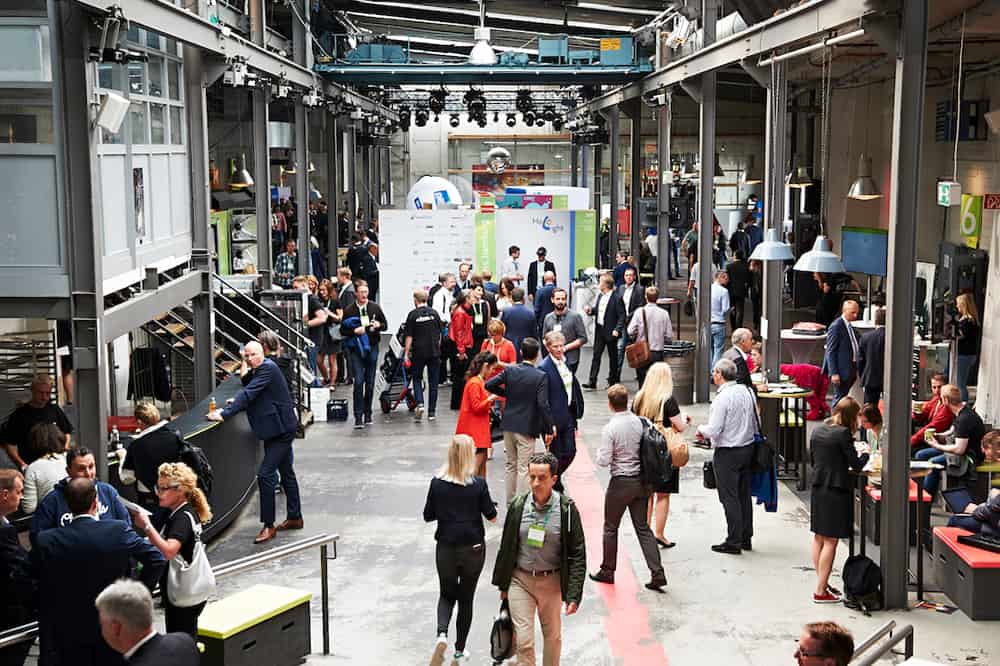 SILPION Events GmbH
Brandshofer Deich 48
D-20539 Hamburg
Mail: 
PH: (+49) 40 39 99 76-329
FAX: (+49) 40 39 99 76-40
You'd like to know more about single and group tickets? Please write to ticket@solutions.hamburg.
For press inquiries: .